In my previous posts I discussed salads with beets, salads with pecans, salads with corn, salads with shrimp and salads with chickpeas.
Well what are you in the mood for? A mayo based coleslaw or a vinegar based coleslaw.
You will find a lot of information to make your favorite coleslaw with vinegar recipe below.
No matter how you make it, you can always substitute white vinegar with red wine vinegar champagne vinegar or lemon or lime juice.
Vinegar based coleslaw can usually last 3 to 5 days in the fridge so that's enough time to enjoy.
Tip: If you ever go too heavy on the vinegar, you can try to add a bit of oil to even it out.
Billy Parisi with their Vinegar Based Coleslaw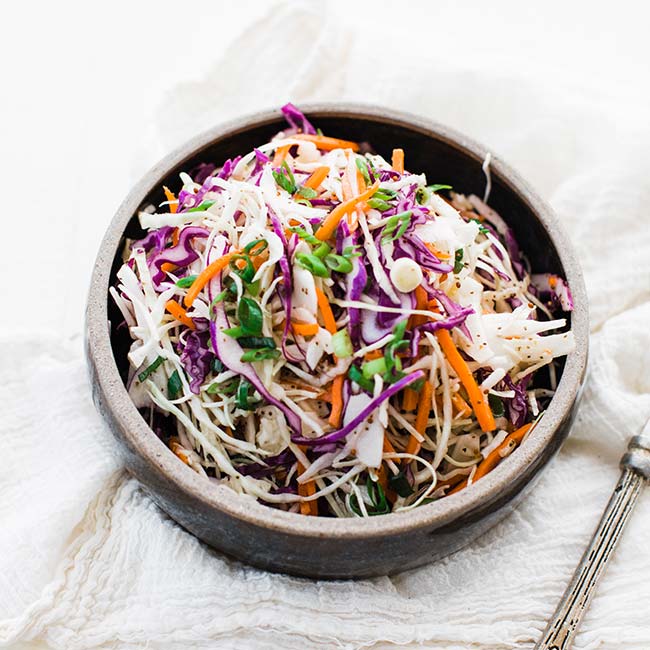 Kay Nutrition has the Apple Cider Vinegar Coleslaw
Call Me PMC has their Tangy Vinegar Based Slaw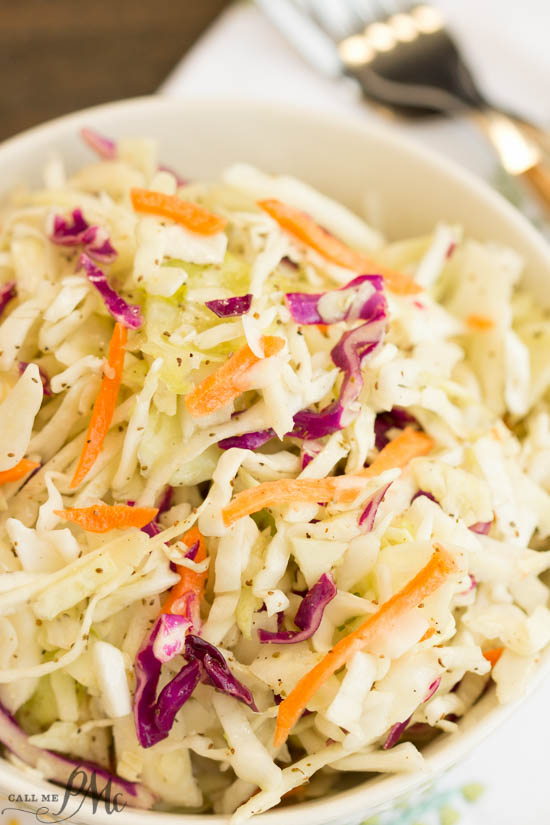 Food.com has their Oil and Vinegar Coleslaw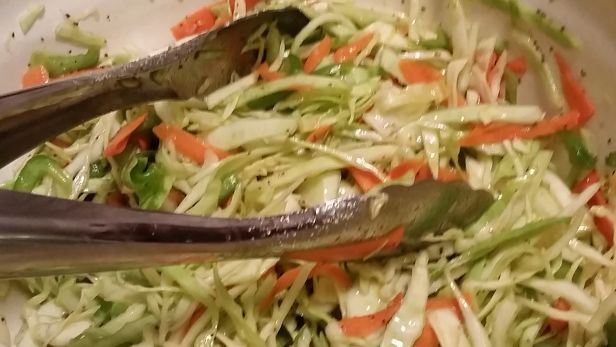 Delish has the Best Homemade Coleslaw Recipe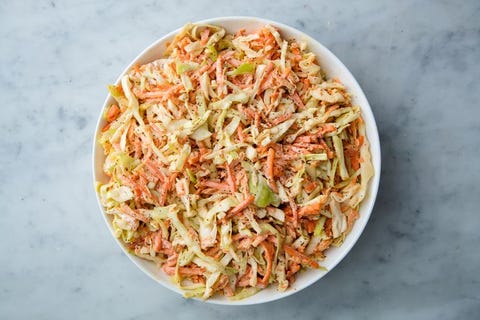 6. A Couple of Cooks has this vinegar based coleslaw
7. Savory Experiments has the Vinegar Coleslaw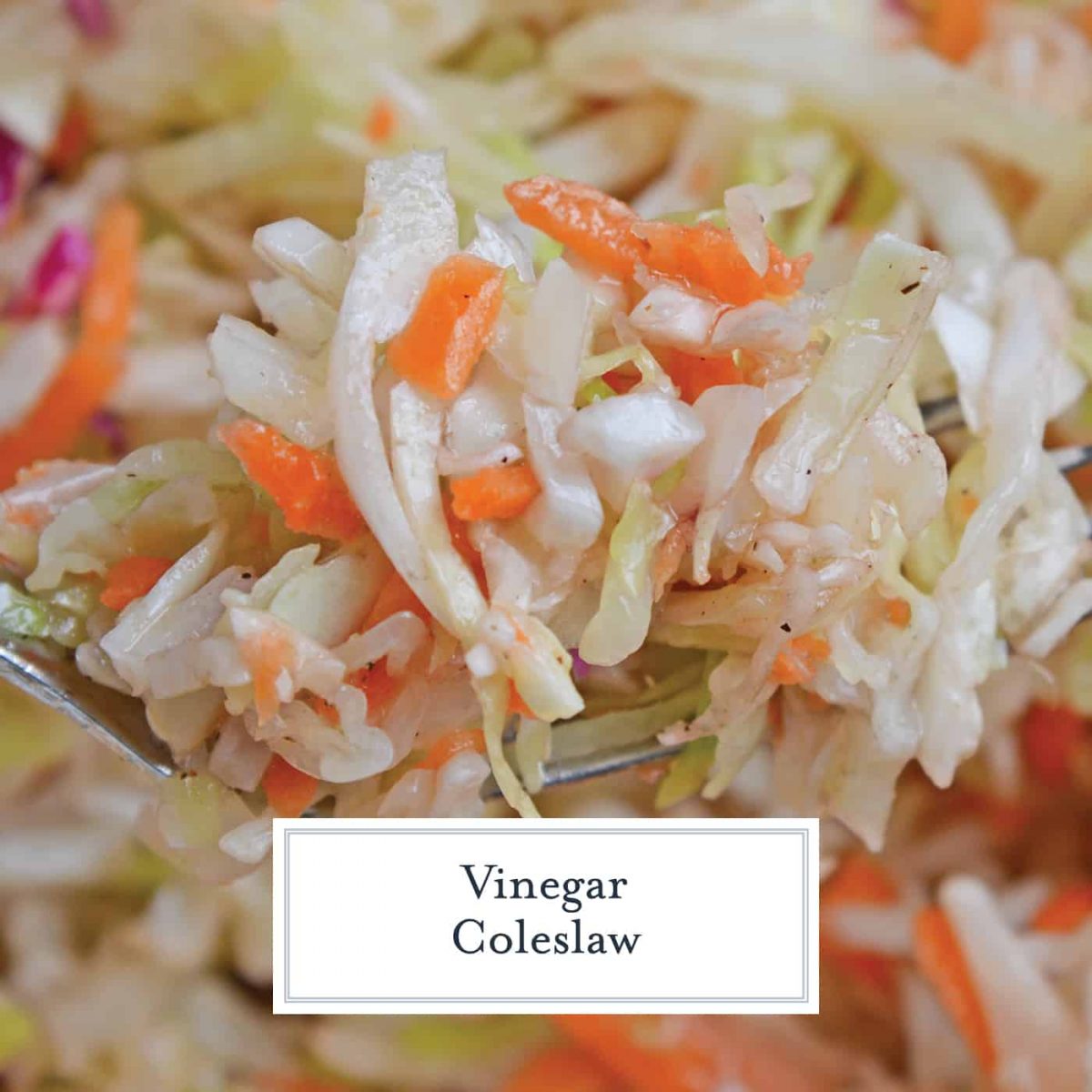 8. Jetts Kitchen has their Vinegar Slaw recipe