What Is A Snow White Salad ?
A snow white salad is a salad from Bulgaria that in Bulgarians would call Snezhanka Salad. The main ingredients are yogurt, cucumber, garlic salt and dill and usually cooking oil. Snow white salads sometimes include roasted peppers, walnuts and parsley.
How Is The Name Snow White Salad Derived ?
The Snezhanka salad or other wise Snow White Salad comes from the fairy tail Snow White. The name is derived from the predominant color of the salad, white.
How Many Calories Are In A Snow White Salad ?
It has been calculated that a snow white salad has 97 calories in a 137 gram serving. It is also a good source of vitamin A, B and E
7. Tastycraze – Homemade Snow White Salad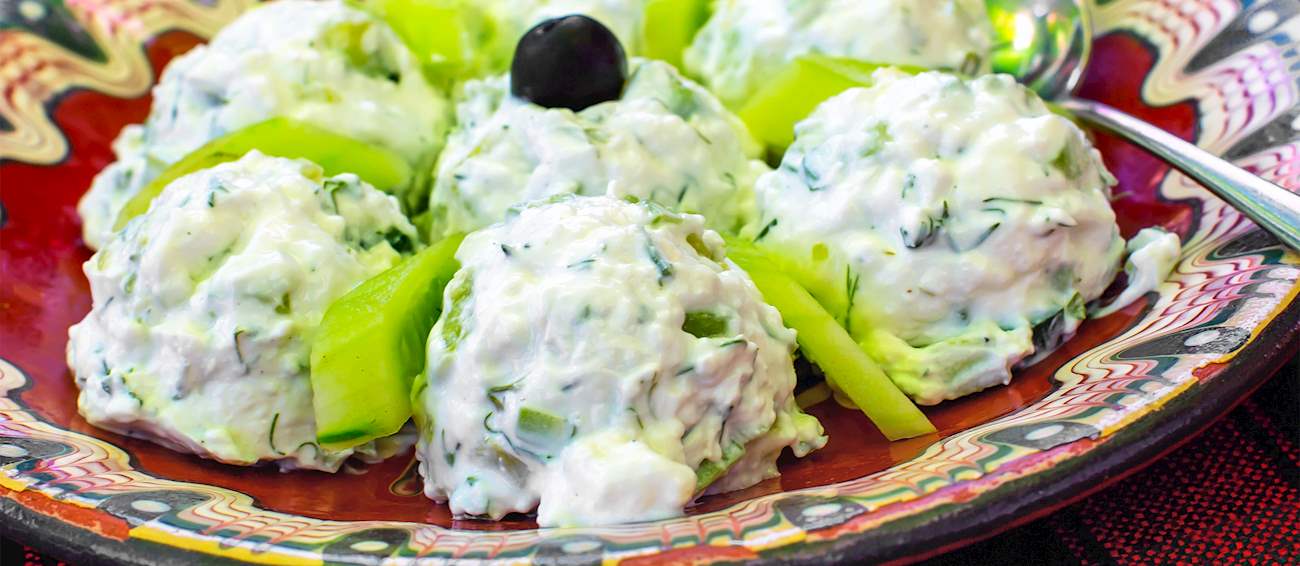 5. Tasty Craze – Snow White Salad With Cottage Cheese
4. Edun Club – Snow White And The Seven Dwarfs Salad
2 Tasty Craze – Snow White Salad In Tomatoes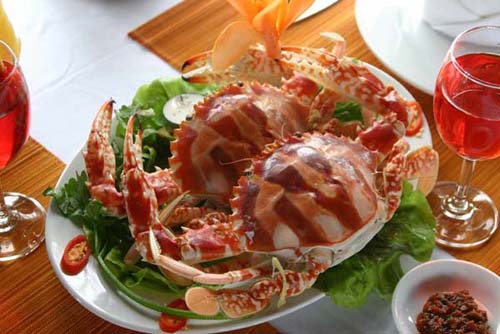 Other Snow White Foods
Snow White Dhokla With Mustard Tempering – Cookpad