When you are making your COLESLAW one of the most fundamental elements to what makes or breaks a really good coleslaw is THE DRESSING itself.
Nothing feels worse than having your guests come over and they say to themselves that the COLESLAW was just ok.
I figure that a really good way that if you making a really good recipe is notice the words that come out of their mouths immediately after the food is put in their mouths.
If they say, Oh My Goodness or that is fantastic, or that is amazing, you know you are on the right track.
Coleslaw dressing can be make with mustard, it can be made with sour cream, it can be made with vinegar and yes it can be also made with maple syrup. Check out Leite's Culinary
Coleslaw Products
Below are my favorite dressing recipes, I hope that any one of these becomes your favorite 
7. Mayo Clinic : Warm Coleslaw with HONEY DRESSING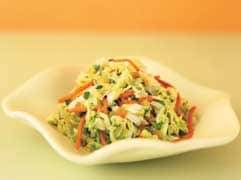 6. IFoodReal : Healthy Coleslaw
5. Food.com : Easy Coleslaw Dressing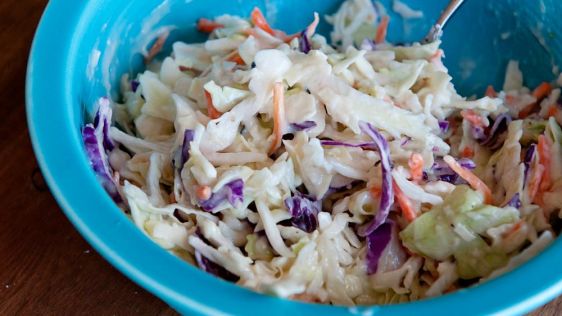 4. A Farm Girl Dabbles : SWEET ONION Coleslaw Dressing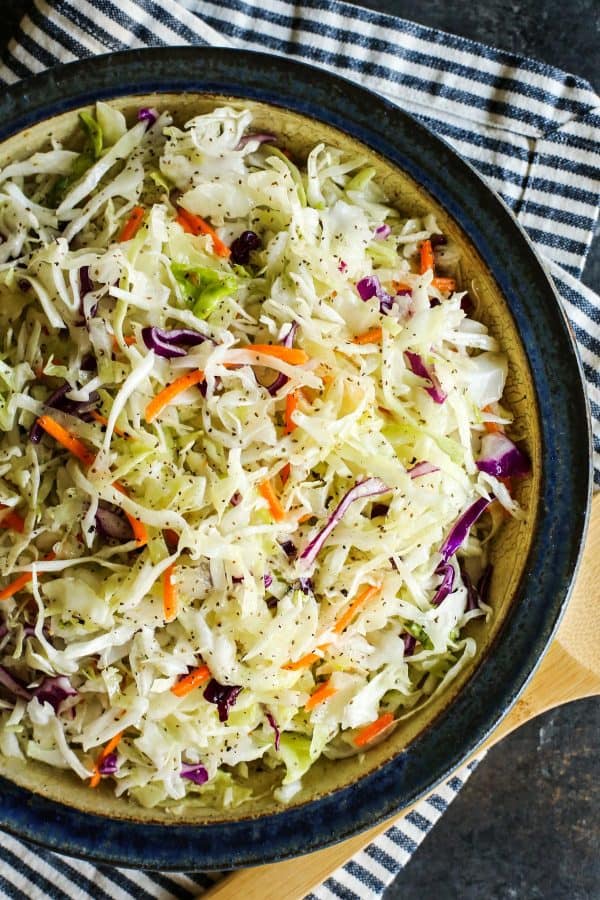 3. The Spruce Eats : TANGY Creamy Coleslaw
2. Natasha's Kitchen : Coleslaw Recipe
And My Favorite Coleslaw Dressing
1 Feasting At Home : ASIAN SLAW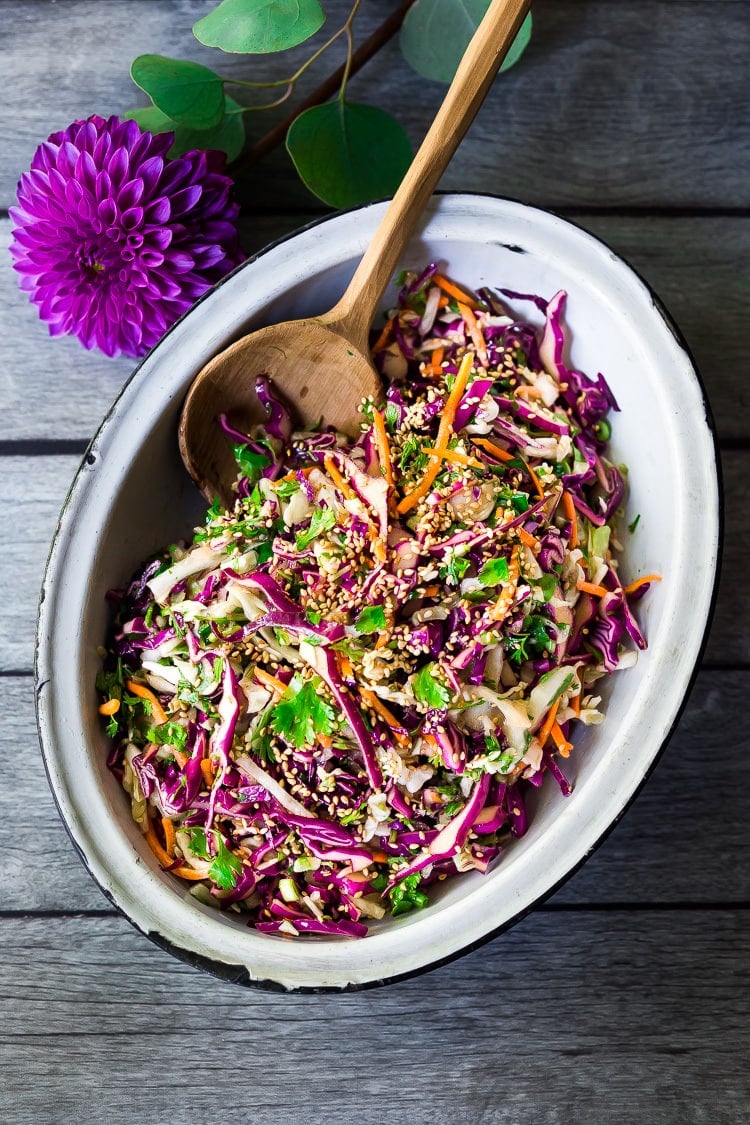 Other Posts You Might Enjoy
The World's Best Greek Salad With Spinach Recipes
The Most Amazing Salads Under 300 Calories !!!
Best Tuna Salad With Chicken recipes
The Very Best Coleslaw For Pulled Pork Tacos