Tip For Using A Food Processor
When you use a food processor to make the best coleslaw you have ever made, remember to use the slicing blade and not the shredding blade. The slicing blade makes the coleslaw stand out more with much more personality
Tip For Preventing Watery Slaw
This is Important. Most coleslaw recipes that you come across toss the shredded cabbage which is fresh with a home made dressing which is quickly prepared. It only takes an hour for the cabbage to start weeping liquid which begins to dilute the dressing and the cabbage ends up sitting in a puddle of dressing that is watery. This means the dressing won't cling to the leaves. To prevent this from happening a little salt is all you need. If you toss in a tablespoon of salt and let the coleslaw sit in a colander for an hour or two, this will prevent the coleslaw from being watery. This will also soften the cabbage
Tips On How To Store
The coleslaw can be stored for 3 to 5 days in an air tight container. If the coleslaw is made with vinaigrette you can store it for 2 weeks. If you have a mayonnaise base coleslaw it will not freeze that well.
Tip For Adding Flavor
Here is one ingredient that you would need to make your coleslaw taste incredible. Celery seed. Try adding this to your coleslaw recipe.
Here are some sophisticated coleslaw recipes to think about
Pineapple Coleslaw : Click Here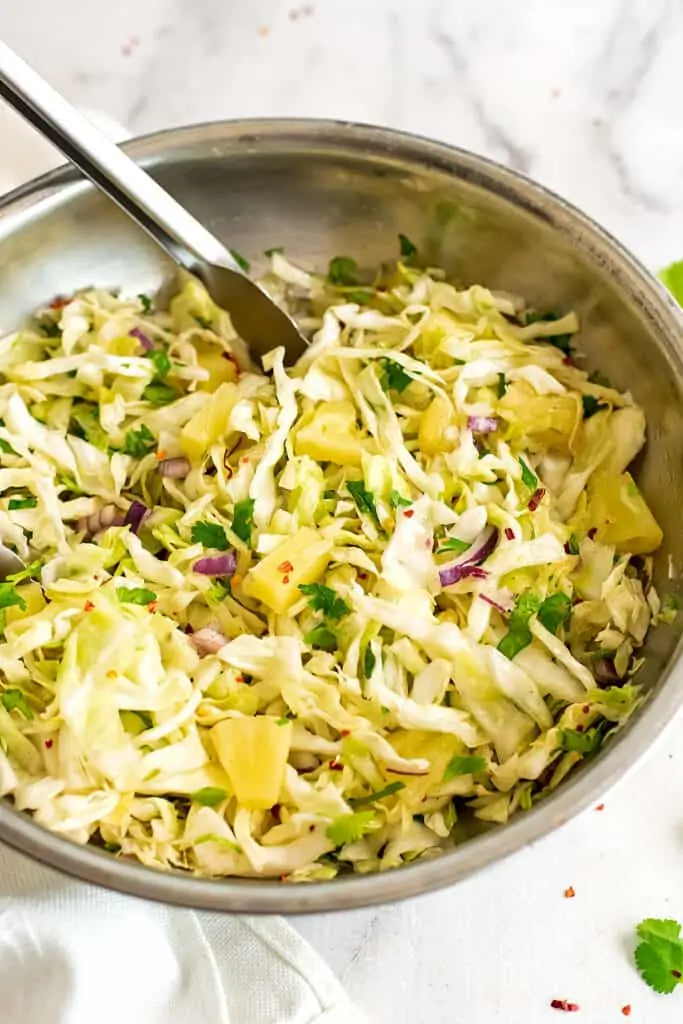 Creamy Sriracha Coleslaw : Click Here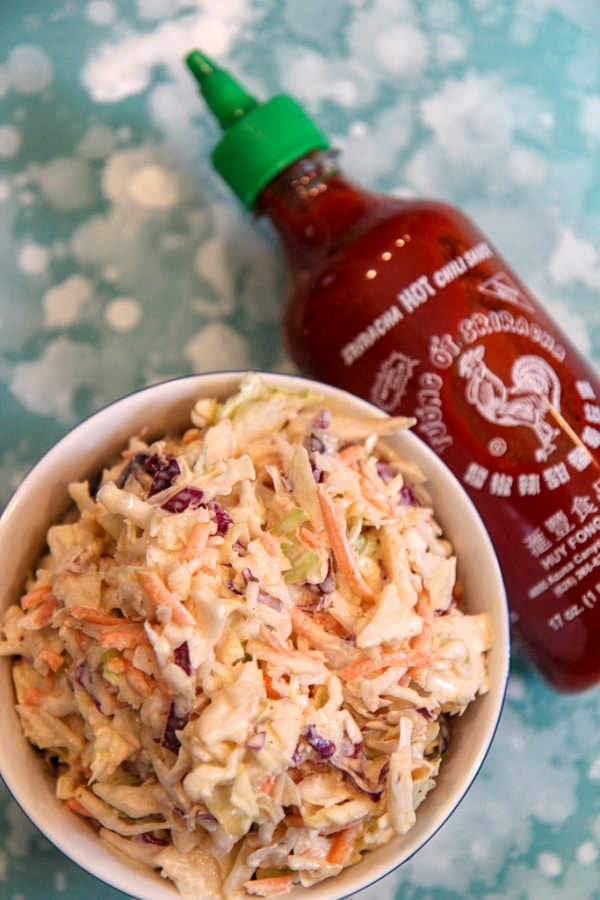 Spicy & Sweet Jalapeno Coleslaw : Click Here
Dill Pickle Coleslaw : Click Here