Most people I talk to say they absolutely love Quinoa. There are some people who are not found of it.
I like having a quinoa salad occasionally, but for some it's an obsession
This is ideal for any occasion, picnics, barbeques, special events etc.
This blog is specific about Quinoa Salad with Kale
Here are two popular Quinoa Salads with Kale 
Have You Ever Tried Quinoa Salad With Kale, Feta And Cranberries?
This is a recipe from Dinner With Julie, Kale and Quinoa Salad with Feta and Cranberries
Have You Ever Tried A Quinoa Kale Chickpeas Salad
This is a Herbed Chickpea & Quinoa Salad from Cookie and Kate
Here are my Top 10 Quinoa Salads With Kale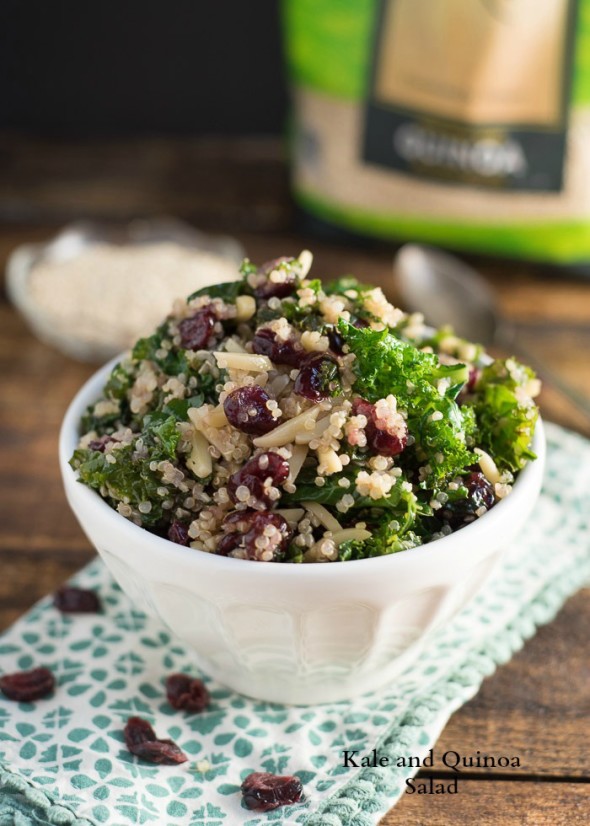 And my favorite Quinoa Salad with Kale is ……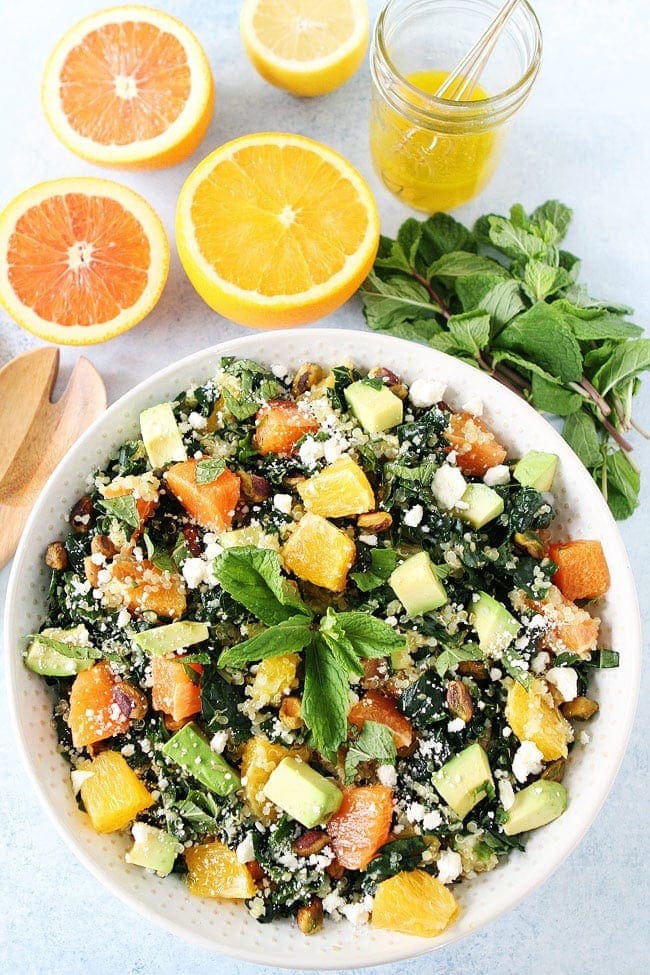 Other Posts You Might Enjoy
The World's Greatest Potato Salad with Pickles
Coleslaw Tacos. Are you ready?
The Most Amazing Potato Salads with Yogurt !!!
Potato Salads, please welcome Sour Cream. Mayo, take a break.