Do you want to WOW your guests. Do you want them to say "Oh my goodness, we were over at their house last night and for dessert was perhaps the best dessert I have ever had". Here's a chance to do so. As a matter of fact there are four slightly different recipes to choose from.
I have never met anybody in my life that has had a dislike for strawberries. The same thing can be said for pretzels. These desserts are sure to roar a crowd.
Strawberry Pretzel Salad : Add A Pinch Click Here
The mouthwatering Strawberries are the top layer in this delicious dessert salad. YUM YUM.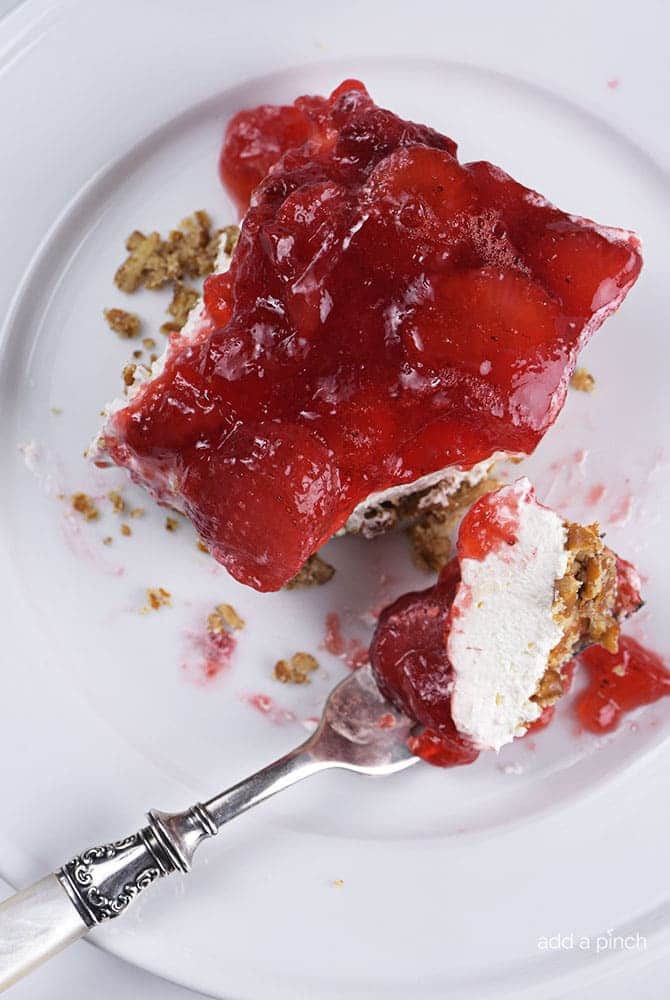 Strawberry Pretzel Salad : Better Homes & Gardens Click Here
Check out this Strawberry Pretzel Salad, Two cups of finally crushed pretzels, frozen strawberries in syrup and whipped cream showcase this dessert gem.
Strawberry Pretzel Salad : Spicy Southern Kitchen Click Here
Two cups of thin salted crushed pretzels, cream cheese, jello and strawberries will make this an irrefusable delight.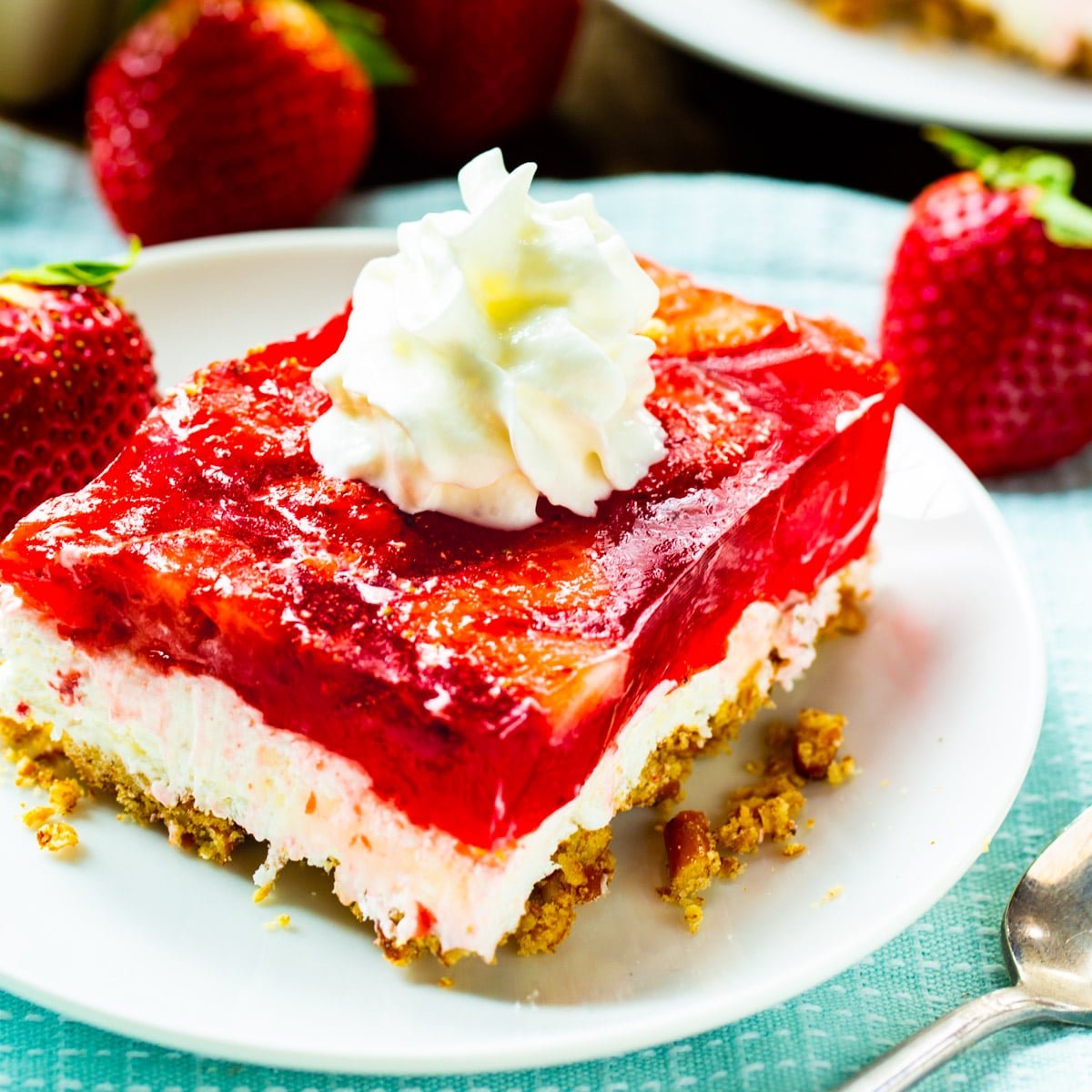 Spicy Pretzel Salad : The Recipe Critic Click Here
Step up your game with the Spicy Pretzel Salad. I know what you're thinking, this isn't a salad it's a pie. Let the debate begin.
Other Foods With Strawberry Pretzels
Fun Facts about Strawberries
Each strawberry has an average of about 200 seeds
Despite the name, strawberries are not technically a berry. they're accessory fruit
The seeds that are on the outside are actually the fruit
As well as red/pink, strawberries can also be blue/purple, yellow/gold, and white
4 out of every 5 strawberries in the US are grown in California
In Belgium there is a museum devoted to strawberries
Fun Facts about Pretzels
April 26 is National Pretzel day
German Children have worn pretzels around their necks on New Years Day
More than $550 million worth of pretzels are sold annually in the United States
The average US citizen consumes two pounds of pretzels per year