The Very Best Salads With Radishes
Why do radishes taste so sharp?
Radishes are consumed allthroughout the world. They have a sharp flavor because of the various chemical compounds produced by the plants which includes glucosinolate, myrosinase and isothiocyante.
What are the benefits of eating radishes?
Radishes are rich in antioxidants and minerals like potassium and calcium
Both of these nutrients can help lower blood pressure and reduce your risk for heart disease.
Are radishes good for weight loss?
Because Radishes are low in calories and can also be filling, radishes can be a good source for losing weight. A halp cup of radish contains 1 gram of fiber.
Below are my 10 favorite Radish Salad recipes
10 Orange Radish Salad with Olive Dressing
9. Radish and Mandarin Orange Salad
8 Radish Parmesan Salad
7. Radish Salad with Curry Orange Dressing
6 Radish Salad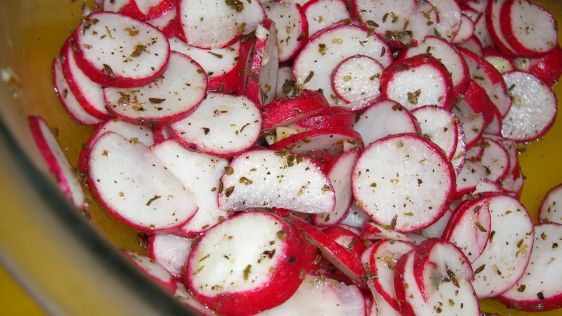 5 Radish Feta and Cucumber Salad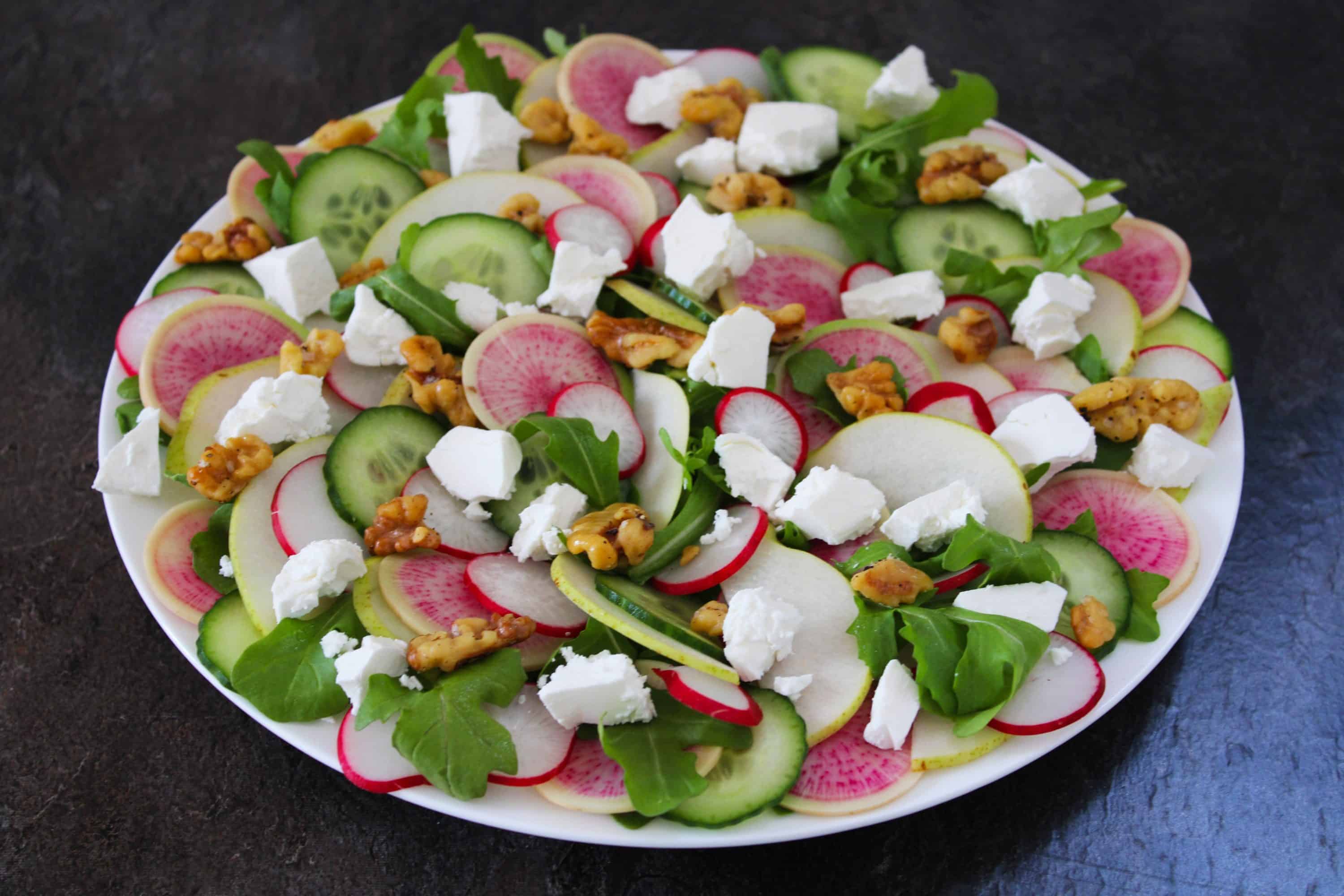 4. Green Salad with Radishes and Creamy Mustard dressing
3 Cucumber Radish Salad
2. Winter Radish Salad with Orange Vinaigrette
1 Creamy Cucumber Radish Tomato Chopped Salad