The Very Best Tofu Salad Recipes.
How is Tofu good for you?
Tofu is a good source of protein. Tofu is also a really good plant source of calcium and iron. Tofu also contains magnesium, vitamin B1, copper and zinc.
Is Tofu Healthier Than Meat?
Tofu when you make the comparison to meat and cheese, Tofu has fewer calories than meat. Tofu has 11 grams of protein per 100 calories serving.
How often should you eat Tofu?
Eating Tofu or soy can be consumed 2 or 3 times per week.
What does Tofu taste like?
Tofu has a sour taste and is very bland before it's been cooked or seasoned. But the good news is that tofu can turn into a savory, sweet taste when prepared correctly.
Why is Tofu so cheap?
Tofu is a vegetarian protein and is not costly. The price however can go up when the product has been processed or manipulated
Below are my favorite 15 Tofu Salad recipes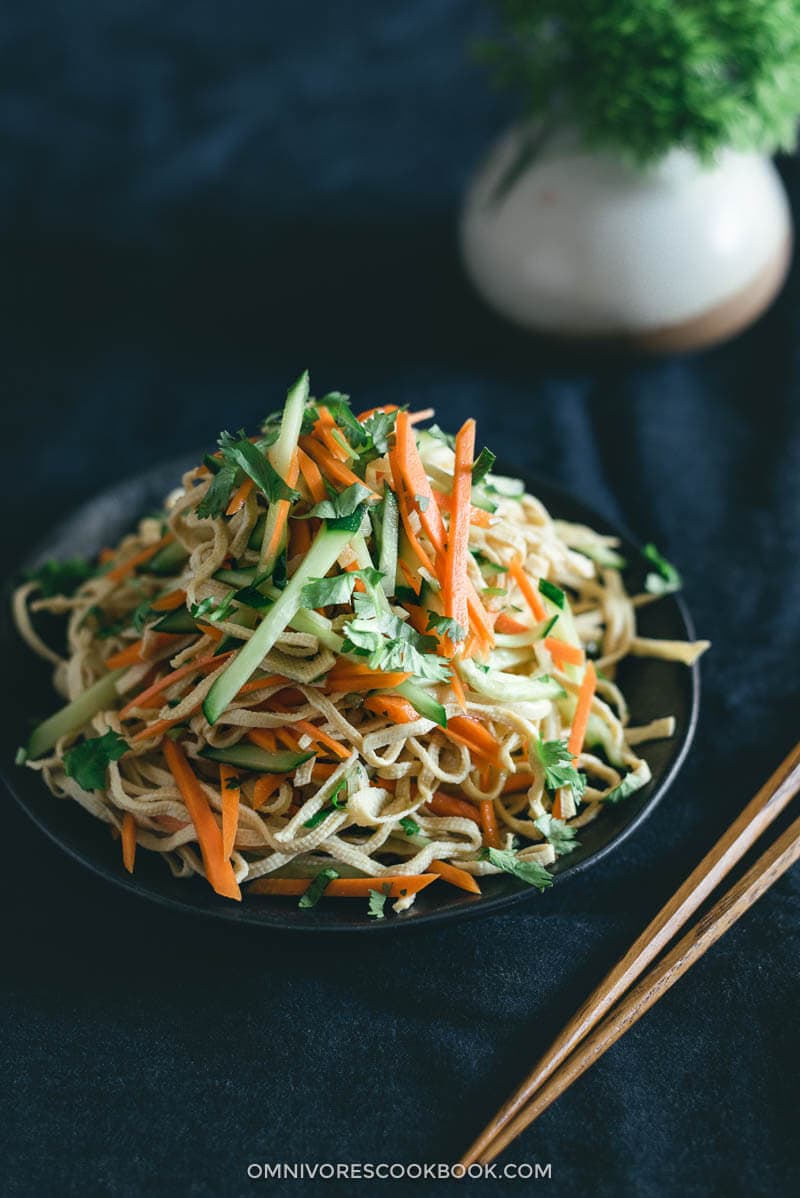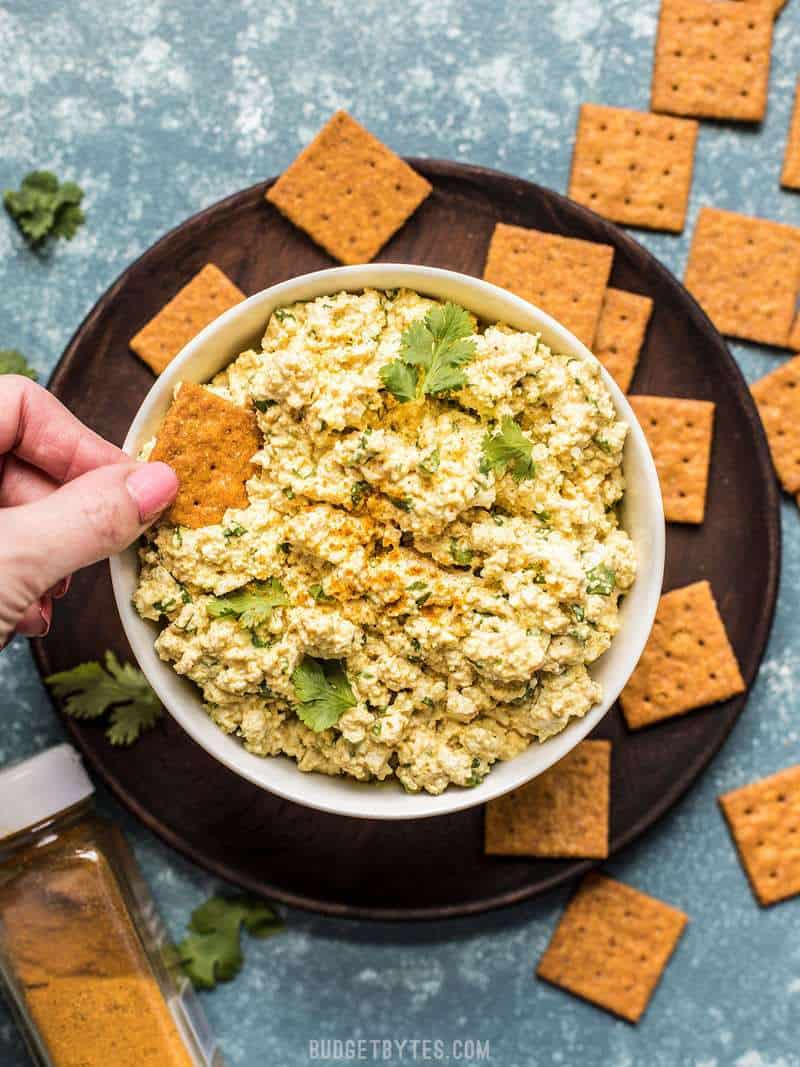 4 Purple Carrot Thai Tofu Salad with Asian Pear and Ginger Lime Dressing
3. Loving It Vegan : Tofu Salad
2. Veganricha : Crunchy Vegan Asian Salad with Baked Tofu Garlic Soy Dressing