Best Greek Salad With Chicken Recipes
Greek salad with Spinach is a recipe I am guessing many of you have not tried.
You have probably in the past have tried salads that were discussed in my previous post. Greek salads and Greek salads with chicken.
It's true, spinach is a food that you either love or hate. But if you love spinach, why not experience what it is like with greek salad.
Typical ingredients of a greek salad are green pepper, cucumber, tomato and feta cheese
Below are my 6 favorite Greek Salad with Spinach Recipes.  
Ingredients I like:
Grape Tomatoes
Green Peppers
Cucumbers 
Ingredients I like:
Feta Cheese
Dried Oregano
Kalamata Olives 
Ingredients I like:
Greek Yogurt
Pine Nuts
Fresh Mint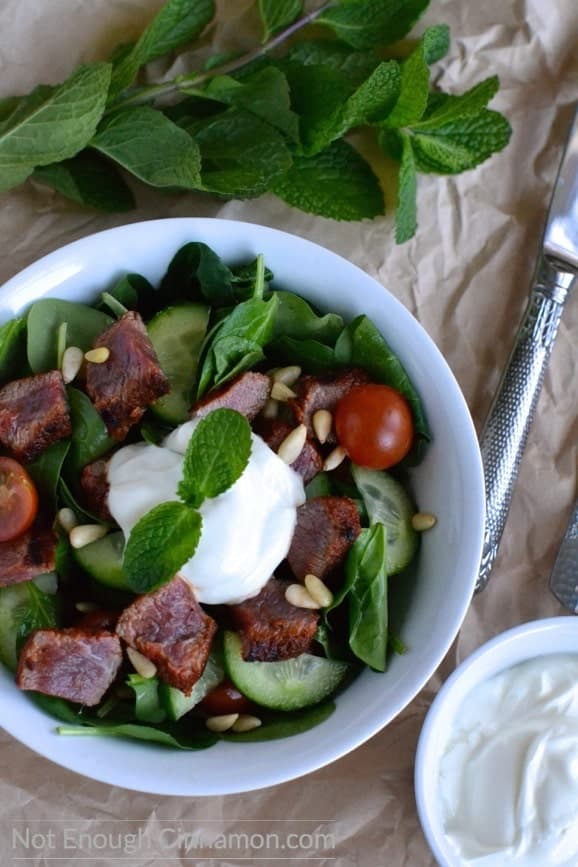 Ingredients I like:
Cherry Tomatoes
Cucumbers
Olives 
Ingredients I like
Tomato
Cucumber
Feta Cheese 
Ingredients I like:
Grape Tomatoes
Red Onion
Pepperonicini Peppers