Tomato And Onion Salad (Shakarob) : Leelalicious Click Here
This is not your average tomato salad. This is the Uzbek version. It has a twist to it. Spicy onions and fresh dill is the big game changer here.
Uzbek Summer Salad : Sas Does Click Here
White Onions, fresh cucumber, bright red bell peppers and dill make up this Uzbek Summer Salad. Think fresh, bright and crunchy.
Uzbek Salad : Round The World Vegan Click Here
A radish and almond salad topped with pomegranates. There is a shower of pomegranates and they all of a sudden take center stage.
Uzbek Salad : David's Been Here Click Here
In this article I just love looking at the huge pile of food. So much hard work goes into bring the ingredients right into your home
Uzbekistan Potato Salad Ball : Cookpad Click Here
This Uzbekistan Potato Ball Salad can be used for several different purposes. A side dish at dinner, a potluck occasion and a picnic. It indeed is a rainbow of goodness.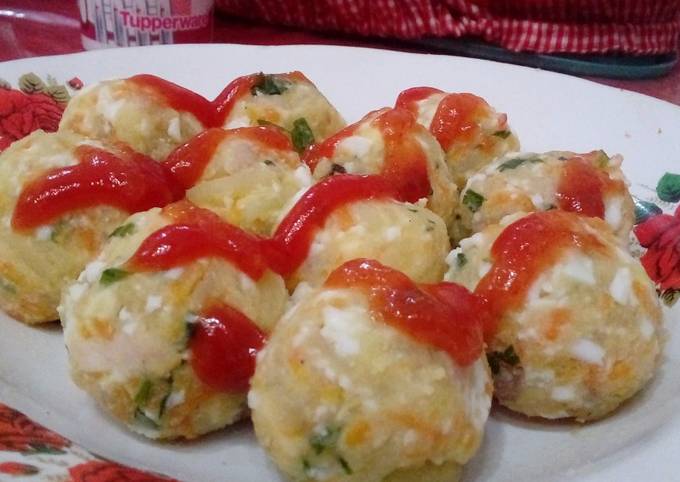 Uzbekistan Salad : Best Of Vegan Click Here
Last but not least, this Uzbekistan salad or actually a SHAKARAP. Tomatoes, onions, herbs and red chillies. They can also include cucumber and pomegranates as well.