I know there are some of you out there that have never had a SEAWEED SALAD. Well now is the time to try.
In my previous posts I was discussing, Macaroni Salads, and Broccoli Salads
What is a SEAWEED SALAD. The most commonly consumed form of seaweed is kelp. Kelp is not a plant. Kelp is grown in forests underground. Kelp is a very salty taste
SEAWEED is a very low-calorie item
Seaweed Salad Products
Here are my favorite Seaweed recipes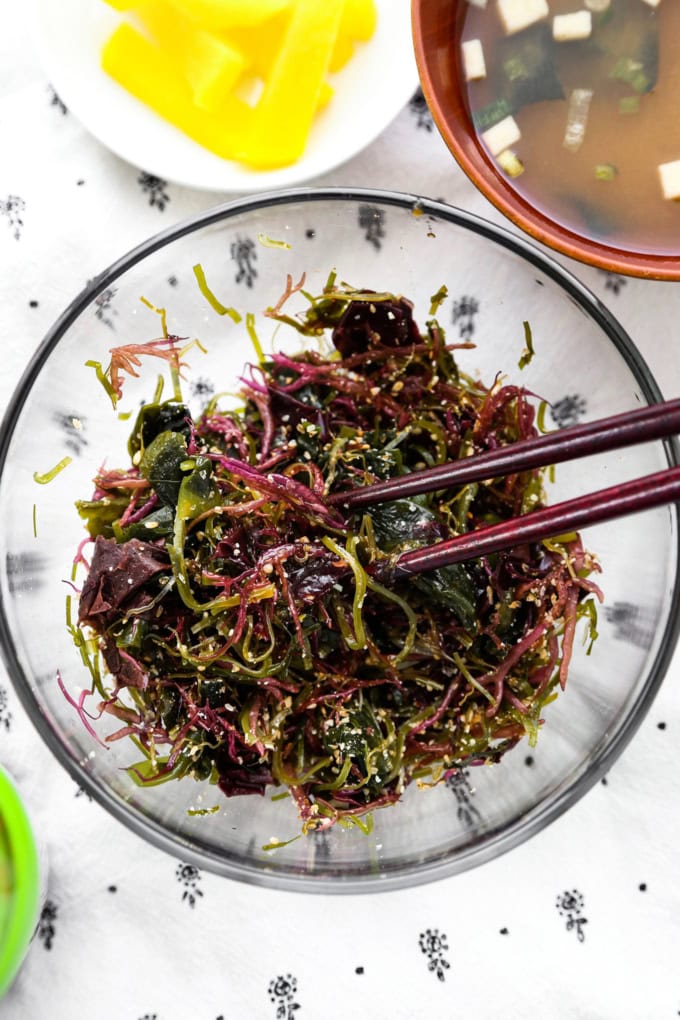 and my favorite seaweed salad….