The Best Lima Bean Salad Recipes
Are Lima Beans Healthy For You?
Yes. Lima Beans are packed with fiber, protein, and other nutrients. They are a good source of iron. If you have one cup of lima beans, it would contain one quarter of the recommended daily intake.
Are Lima Beans Tasty?
Some people have described lima beans as nutty and sweet.
Are Lima Beans and Butter Beans the same thing?
They are virtually the same thing
Are Lima Beans considered a vegetable?
Yes and No. From a botanical point of view, lima beans, similar to tomatoes and peas are considered a fruit. but because of their flavor, the savory taste would classify them as a vegetable
Here are my favorite Lima Bean Salad recipes
8. Kitchen Confidante : Lima Bean Salad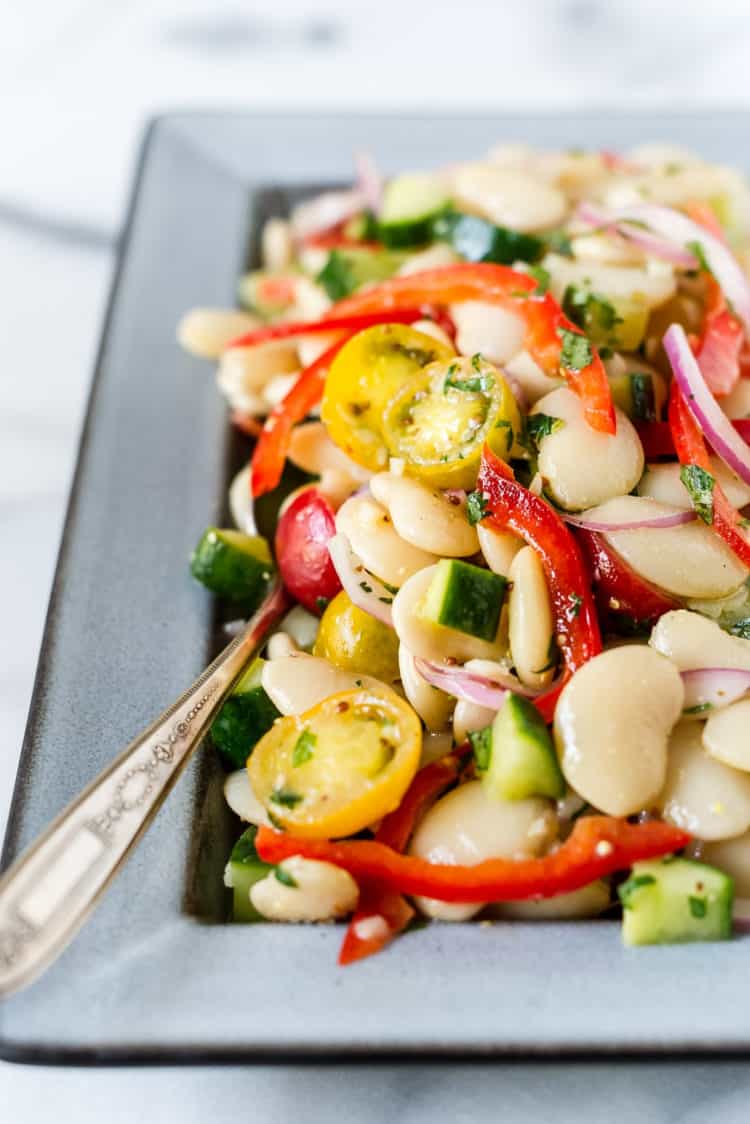 7. Taste of Home : Marinated Lima Bean Salad
6 The Hungry Bites : Giant White Bean Lima Bean Salads
5 Mediterranean Latin Love Affair : Lima Beans Salad
4 The Almond Eater : Garlic Lima Bean Salad
3. LIMA BEAN SALAD WITH BACON
2. LIMA BEANS WITH FETA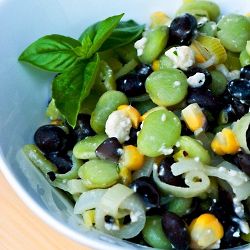 1 LIMA BEAN SALAD WITH MAYO